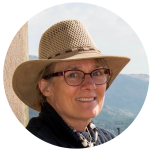 Pam Carlson
President & Founder
This all began with a family trip, with our boys Benji and Jeremy, to Southern Africa in 1999. What started as a notion to help out a few school children has mushroomed into large and far reaching projects, a vital aspect to our family life and of course, even a new family member, Thula. I have incredible support from our board of directors, Emma our web designer and Karin our photographer. I also have the support of donors who often accompany me on the trips, which we take at least once a year. I am incredibly indebted to my husband Bruce for his quiet role in this, as he comforts, counsels and assures me. I also have to thank my intuition, as largely this has been a series of projects driven by "gut." And so far, that and really great people on the ground in Swaziland has proved a fruitful combination. I have many Swazi people to thank, too many to name here. The Swazi's are our friends, our mentors and our loved ones!
And lastly, of course, none of this would be possible without DONORS. So biggest thank you of all goes to those who write the cheques to keep these great projects rolling on year after year.
With real gratitude, Pam Carlson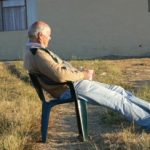 Bruce Carlson
Board Member & Founder
Pam and I began this journey 15 years ago. My role has been one of fundraising and providing support for Pam who has been running Swazi Kids with weekly and sometimes daily interactions since its inception. Our building trips to Swaziland, while taxing physically, have been a wonderful and fulfilling experience for me both personally and for our family and the many friends who have joined us in our projects.
The need to help out in the world is enormous and the dilemma of where and how to start can be both difficult and overwhelming. We have from the outset attempted to provide our supporters with as much of a personal relationship and connection for their act of giving as possible. The Swazi's have helped in this regard. As a people they are as poor and impoverished as any in the world yet their innate warmth and gentleness is a constant inspiration that makes our work a continuing joy.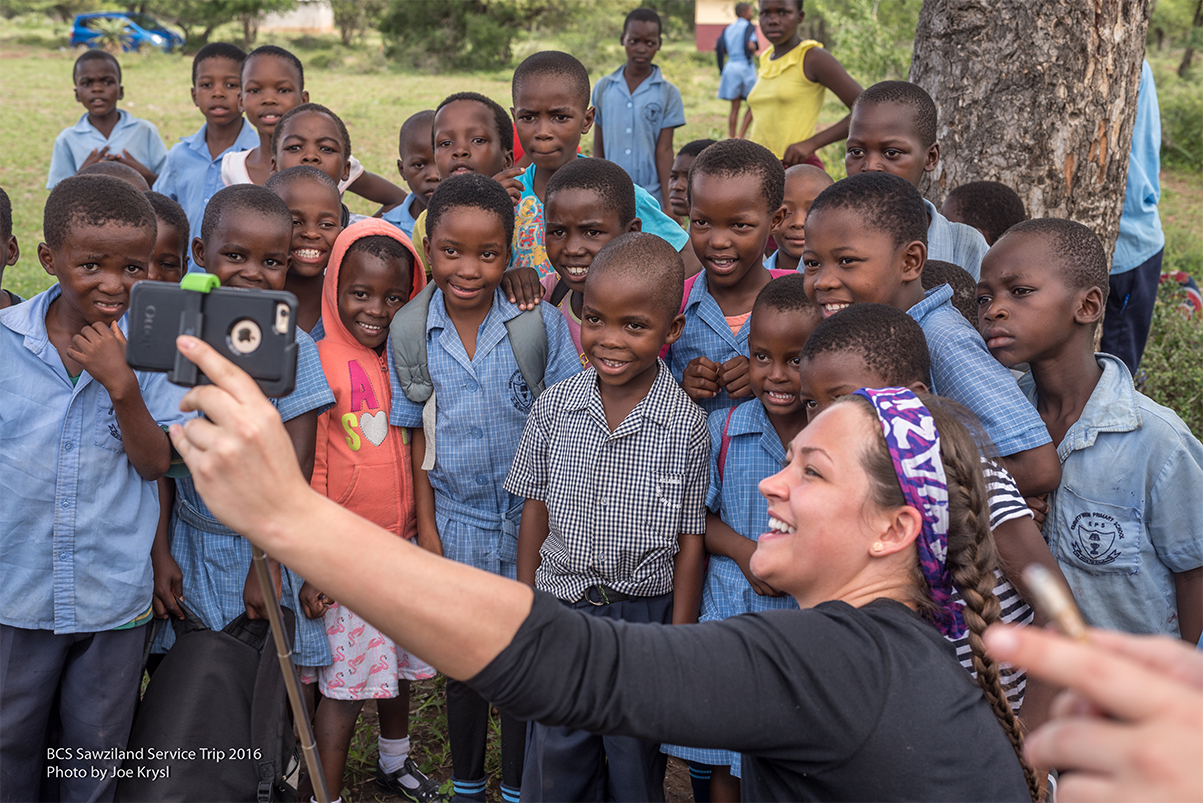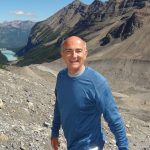 Gary Matich
Treasurer
Gary, a native of Vancouver, lives in West Vancouver with his wife Femina (born in Uganda.) A retired Chartered Accountant, Gary previously worked with Bruce for 20 years, first with a non profit sport organization and then as an employee/shareholder in Grid International, Inc. Gary says he was so impressed with the tenacious effort and dedication Pam puts into Swazi Kids. He has seen that Pam and so many others, either as fund contributors or by dedicating their time, have dramatically changed many lives, and these "kids" will go on to make a difference in other's lives and ultimately play a part in the health of a nation and planet. Gary, with his financial background, is especially pleased with a charity that has minimal administration costs relative to funds going directly to support those in need. Gary says he is honoured to play a small part in an outstanding group that is doing such good work in a place where the need is so great.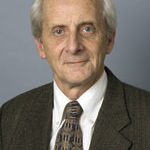 Keith R. Hamilton
Secretary
Keith, who recently retired from the practice of law, lives in Vancouver with his wife Sally. They have been friends with Pam and Bruce for more than 20 years. When Pam and Bruce came back from their first trip to Swaziland and talked about their desire to raise funds so that Swazi girls could attend school, Keith and Sally jumped on board, and have been keen supporters of SwaziKids ever since. It is exciting to see the children that SwaziKids supports progress through the school system and, in some cases, on to college and university.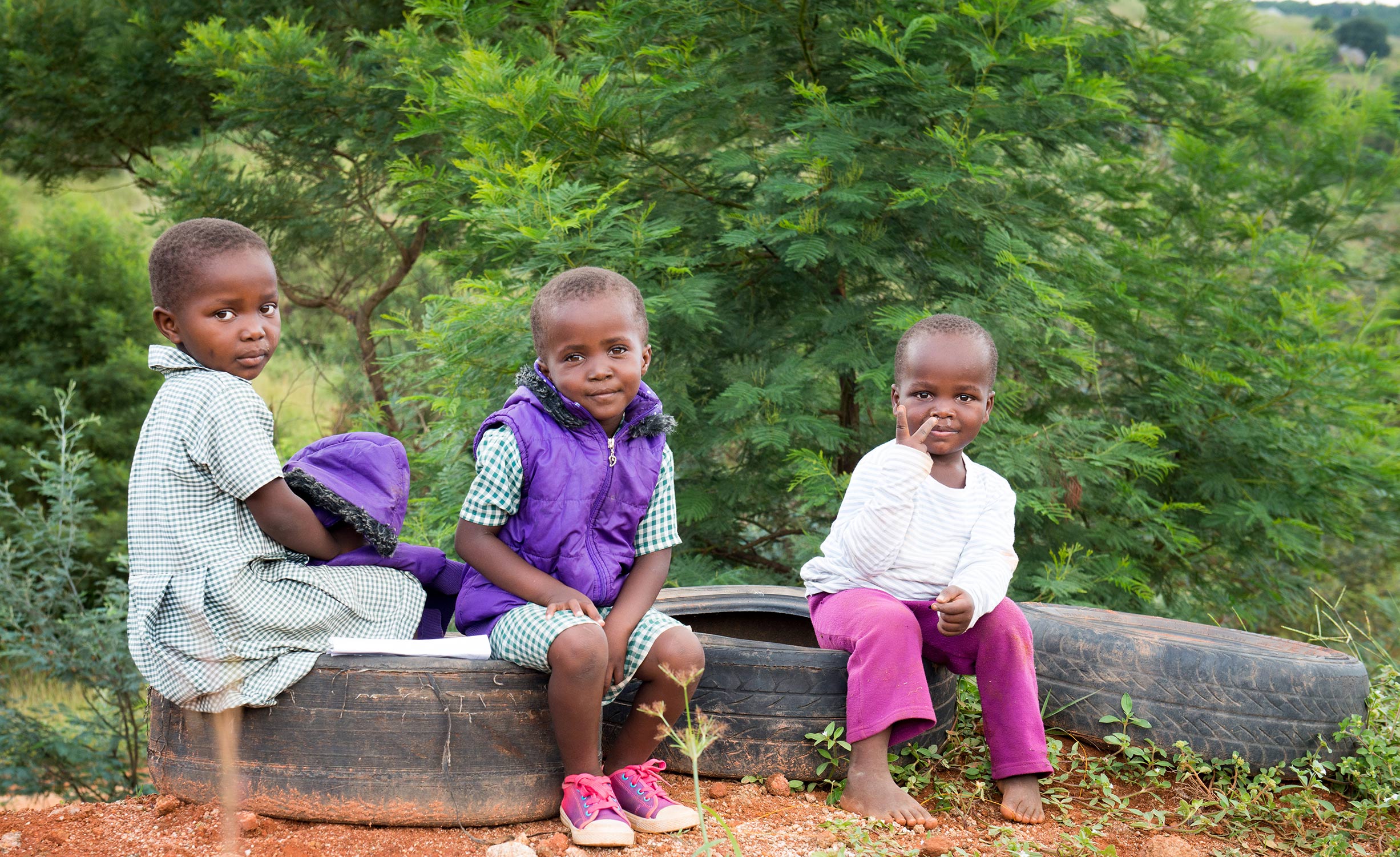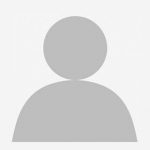 Constance Olsheski
Connie is a friend of the Carlson's from cottaging in Ontario. She is an MBA and a practicing lawyer, specializing in employment law, in Toronto. She lives with her husband in Thornbury, Ontario. Connie brings deep inquiry and a sharp mind to our board of directors. We are excited to have her.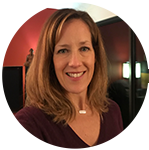 Kat Robb-Cleland
Board Member
Kat brings an educational and childhood development angle to our board. Kat Cleland has worked as a teacher and counsellor in the public education system since 2001 at both the elementary and secondary levels and currently works at a secondary school in North Vancouver. She lives in Lions Bay, BC with her husband and their son who was adopted from eSwatini (Swaziland.) Kat and John have been also sponsors in Swazi Kids work for quite some time. Their family has traveled to eSwatini, thus bringing deepened commitment to this work in the country of her son's origin.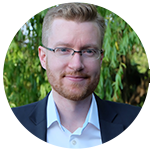 Sean Wheeler
Board Member
"In 2015 I had the opportunity to visit Swaziland and see the amazing work Swazi Kids does in person. The challenges are complex, but it was clear how much of a positive impact this support has on young people's lives. I grew up in British Columbia, and now live in Victoria with my wife Jennifer. I am excited to join the board after many years of seeing and appreciating the work the Carlsons have put into the organization. I have been in government for the last 10 years working on issues of maritime security. I currently work in international engagement for Fisheries and Oceans Canada, addressing the issue of illegal fishing activity around the world. I have a BA in Criminology and a Masters Certificate in Project Management (PMP)."